Want your photos to be picture-perfect? Consider engaging in a bit of planning ahead of time. It will make the day undeniably smoother, reduce any unwanted surprises and help ensure that your location looks magazine-worthy. Check out these things to think about before you take that test shot.
Why
If you are a designer, decorator, architect or contractor, professional photos is the best way to show the value and quality of your work. It's important to determine how the photographs will be used, so that they can have the most impact. Here are some reasons to hire a professional to convey the visual story you need to tell.

-Interior design photography: Photos showcase spaces as warm, livable with an emphasis on colour, pattern and texture

-Architectural photography: Photos emphasize angles, details and flow
-Award submissions: Photos should be tailored to submission requirements
-Editorial photographs: Photos for media should match the style and specs of the publication
-Photos that document: These photos highlight the progress of a project, and photos are taken to create a stark juxtaposition of before and after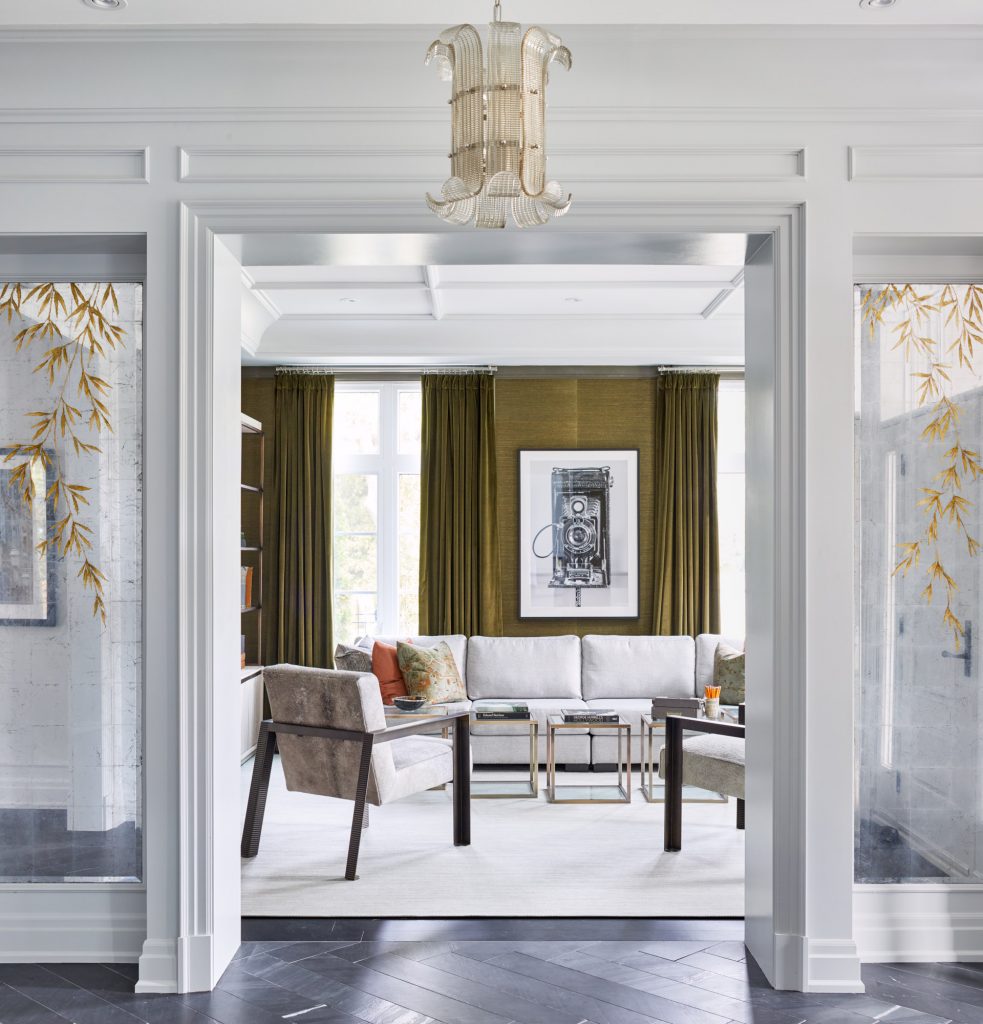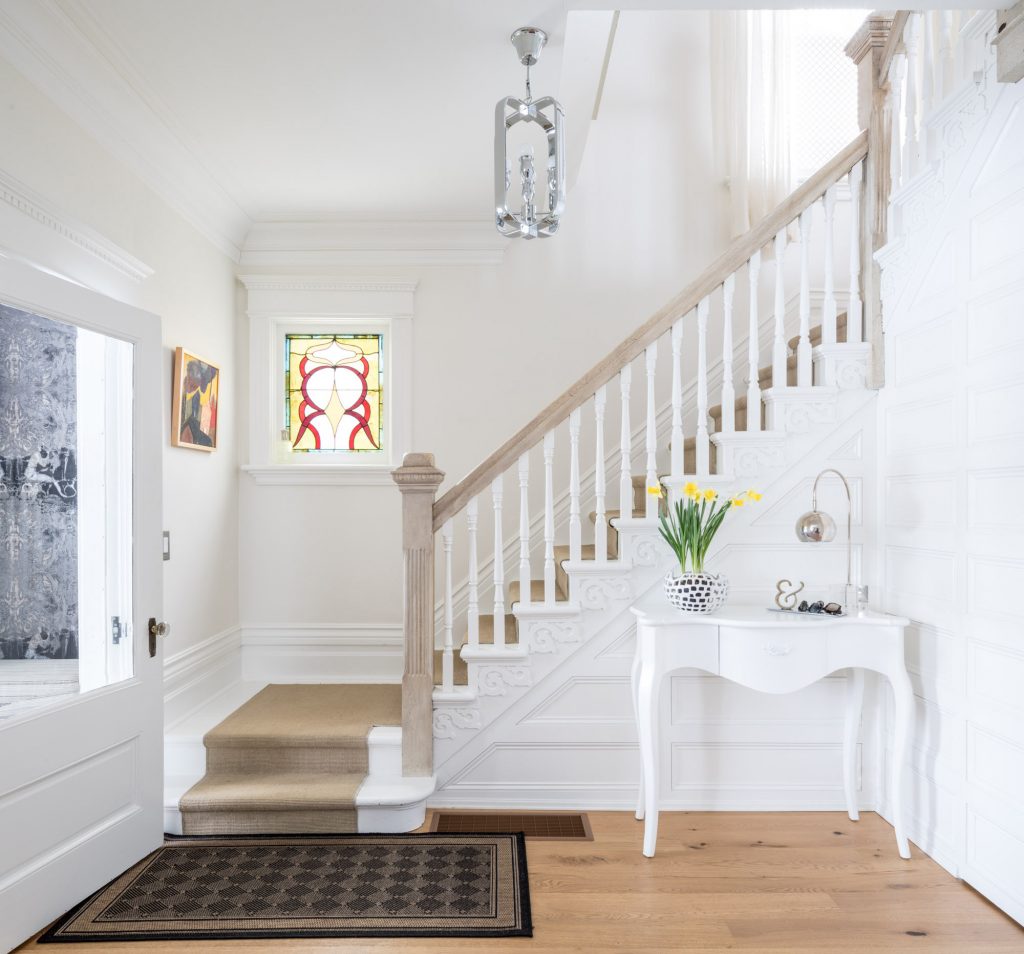 When
A photo captures a moment in time, but it has to be the right moment for the best results. When planning your photoshoot, don't forget to consider these important factors.

-Seasons: Do you want fresh, white snow on the ground, or lush gardens and trees in your exteriors, and even through windows?
-Length of the shoot day: The hours and position of available daylight are important so that you can maximize natural light in your photos
-Weather: Overcast days can be ideal when shooting interiors, but rain can be a real damper on exterior photos. Have a back-up day, or plan b.
How
A photoshoot can be stressful if you aren't prepared or have the right help lined up. Your photographer comes armed with all the right equipment, but other professionals can really contribute to a great final product. Consider this invaluable help on shoot day.

-A home stager or stylist: If you aren't a designer, someone who has a great eye for aesthetics can come in handy. They know how to place things just so to make your photos look extra inviting.
-Cleaners: If you want to show your incredible attention to detail, you don't want those details to be dusty, now do you?
-Grounds maintenance: For exteriors, trimming back trees and shrubs, raking leaves, cutting the lawn, or cleaning the pool ensure that those elements look their best.


Jason is available to consult with you on any of these decisions, and can help source the help you need to ensure that your photos look exactly the way you intended.